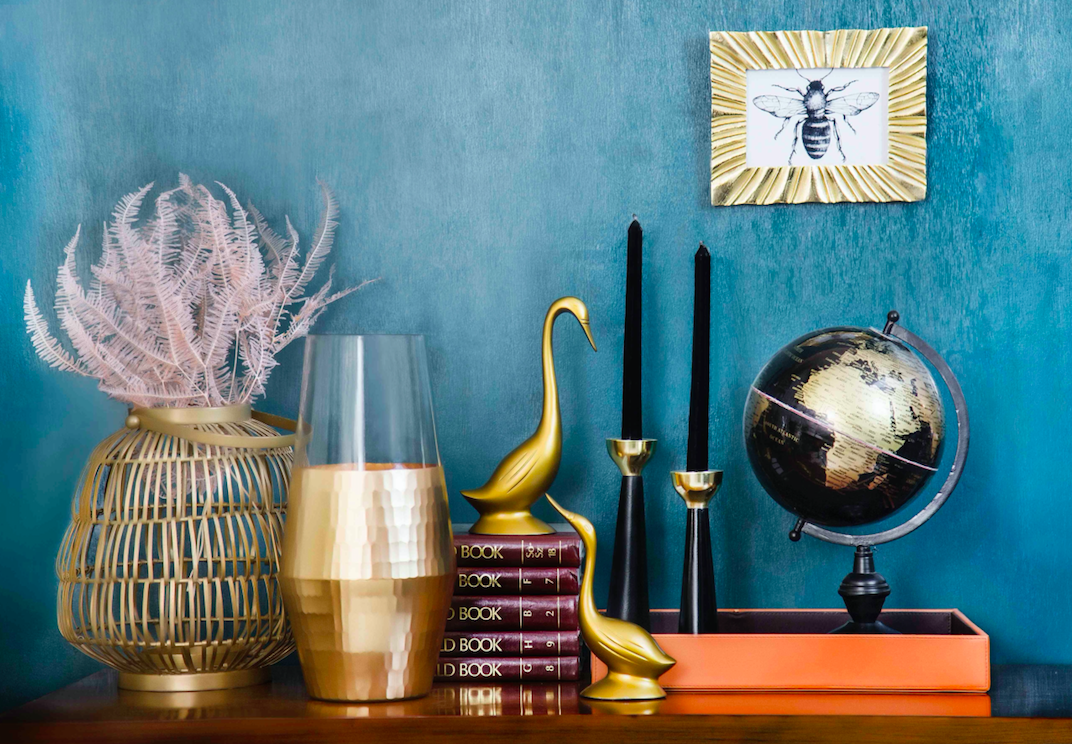 Are you excited to decorate your new Flagstaff apartment? If so, you might want to check out these tips for how to get trendy design decor for less. Designer name brands can be pricey, but when you use these tips, you'll find that you don't have to pay a lot to get the looks you love.
How to Get Designer Decor for Less
Get Crafty
Often, you can upgrade low-end or antique furnishings with details and embellishments. Add fringe, buttons or sequins to throw pillows. Convert an old dresser into a mini bar station. Stain or paint the frame of an old mirror. It will look like you picked up these items at a trendy artist's boutique, but you'll avoid the boutique prices.
Bargain Shop Online
There are lots of places to get good bargains on trendy decor online. One of the best is on Facebook Marketplace. This is a kind of group where locals can post items they have for sale to others who live in the area, like Flagstaff. This and other online places such as Craigslist often have trendy items at less than half the cost of shopping at a boutique store.
Browse Decorating Magazines
Decorating magazines often have sections that feature top brands with beautiful pictures you can use as inspiration to decorate your apartment home. But then they'll also have a resource listed where you can get that look for less, with the average price of the item. This is a great way to get trendy design decor for less!
Visit Estate Sales
Estate sales are different from garage sales. Estate sales are sales of the entire contents of a home. These sales are listed online, in the same places you would find garage sale listings. With an estate sale, you can browse through an entire home and pick and choose trendy decor items to bring back home with you.
It's a lot of fun to decorate our Flagstaff apartments. For more inspiration or to learn more about life in Pine Village, please get in touch with us!