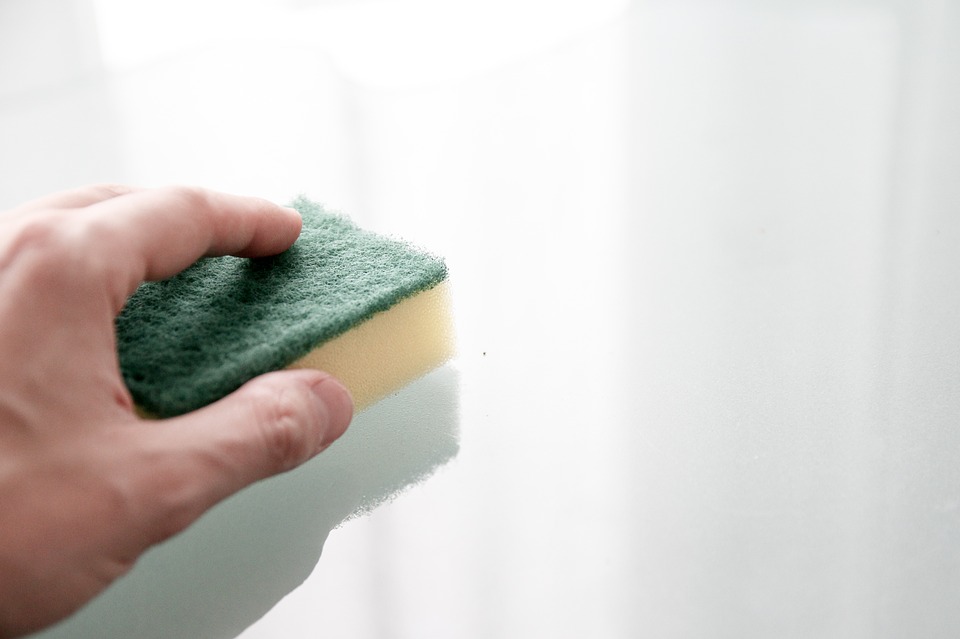 Cleaning your apartment can take all day if you aren't organized. However, a few tips and tricks can help you have a spotless home and more time to enjoy it. Now, before unexpected guests knock on the door—let's get started!
Gather Your Supplies
Keep your cleaning supplies to the essentials to save on storage space and expense. You'll need a multi-surface cleaning spray, paper towels, glass cleaner, a duster, a garbage bag, a sponge, a vacuum, and a Swiffer.
Start in the Living Room
Place any items that go in a different room in a container or bag. Brush the couch cushions to get rid of food, dust, and pet hair. Clean out behind the cushions and fluff the cushions. Clear off the coffee table and throw unneeded items into the garbage bag. Dust the coffee table. (Follow the same procedure for end tables.) Run the vacuum cleaner quickly; you don't have to move the furniture every time.
Bedroom
Put your dirty clothes in the hamper. Sort them when you do laundry. Fold and put away clean clothes. Gather up all the trash and put it in the garbage bag. Make the bed for an instantly cleaner look. Tidy surfaces, such as your desk, shelves, and nightstand. You don't need to sort through everything, but place any unwanted items in a bin to go through later. Run the vacuum quickly through your space.
Bathroom
Place dirty clothes and towels in the hamper. Next, wipe down the counters and tub with a disinfectant spray. The hardest job, that's also the most important one, is cleaning the toilet—this is one of the areas guests view most critically, so scrub down the inside of the bowl. Cleaning the mirror is a cinch with paper towels and glass cleaner. Sweep and mop the floor for a fresh look guests will notice.
Kitchen
First, put misplaced items in the bin to be put away later. Clear the countertops and cupboards of dirty dishes or trash. Load the dishwasher or hand-wash if there are just a few items. Wipe out the empty sink and polish the countertops and appliances with the appropriate products. Swiffer the floor for fast cleanup and take out the trash.
The last step is returning items you gathered in the bin to their proper places. If you stay focused and don't get bogged down in any room, you may even have time to do the laundry. Now, you have a beautiful apartment that you can enjoy whenever guests show up as well as a stress-free maintenance routine.
If you are curious about our available Flagstaff apartments, give a call today!