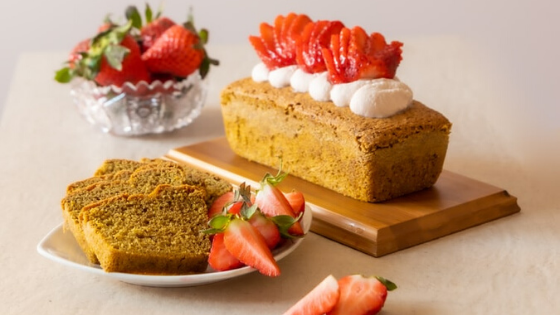 Strawberries provide a nutritious way to enjoy sweet treats this summer. If you're looking for healthy desserts to make this season, consider making the following recipes.
Strawberry Frozen Yogurt
This strawberry recipe only requires a few ingredients and a short amount of time to make. You'll need frozen strawberries, honey or agave nectar, plain non-fat yogurt, and fresh lemon juice. To make it, mix all of these ingredients in the food processor for about 5 minutes or until you have a creamy mixture. You can either enjoy your strawberry frozen yogurt right away, or store it in an airtight container for later.
Strawberry Banana Muffins
This recipe gives you even more nutrients thanks to the combination of strawberries and bananas. To make this recipe, you'll need mashed bananas, strawberry chunks, old-fashioned oats, maple syrup, vanilla extract, salt, and baking powder. Start this recipe by greasing or lining a muffin pan. Put all of the ingredients in a blender, then mix until they're smooth. Fill up to 3/4 or 2/3 of each muffin cup with the muffin mix. Bake at 350 degrees for about 15 to 20 minutes. Wait for the muffins to cool before taking them out of the muffin pan.
Strawberry Granola Bark
This sweet dessert offers plenty of protein. To make it, you'll need low-fat vanilla Greek yogurt, honey, sliced strawberries, and granola. Mix the honey and yogurt together in a small bowl. Line a baking pan with aluminum foil, then spread this mixture into it. Lightly cover the mixture with pieces of granola and sliced strawberries, then gently press these ingredients into it. Place the pan in the freezer for about one hour, then cut into a dozen slices.
Try one or more of these strawberry dessert recipes in one of our comfortable apartments in Flagstaff, AZ! Contact us to learn more about our apartment amenities and floor plans.