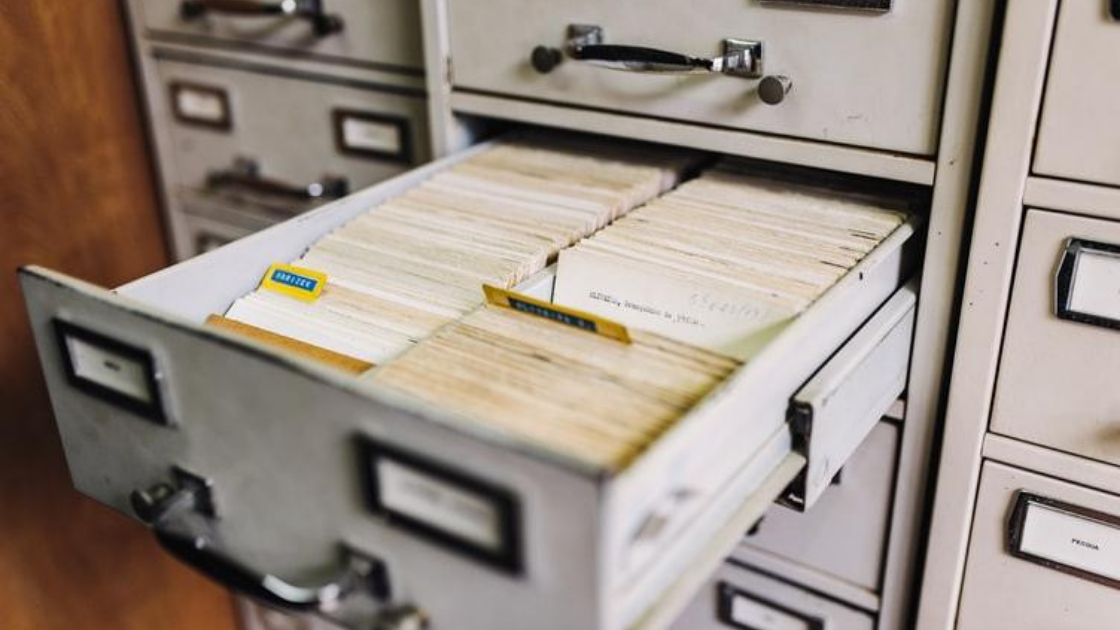 Filing may not be an exciting task, but the cabinet that you store your documents in should not be boring too. The following are three fun ways to spruce up a drab metal cabinet so that it can better reflect your personality.
Give It a Colorful Makeover
Most metal cabinets are just dull. Fortunately, it's easy to give a cabinet a little personality by painting it a new color.
Take your cabinet outdoors or to a well-ventilated spot. Use a drop cloth to protect the area.
Clean and dry your cabinet. If necessary, sand down any rusted areas.
Remove the drawers.
Cover the drawer pulls with painter's tape to protect them from the paint.
Spray metal primer on your cabinet and drawers and allow to dry. If you can't find spray paint, you can apply a metal primer instead.
Spray paint your file cabinet and drawers with your favorite color of rust-resistant spray paint.
A File Cabinet that Doubles as a Chalkboard
Would you like to be able to write inspirational notes or reminders to yourself on your cabinet? Then use chalkboard paint instead of regular spray paint on your file cabinet. Just follow the first seven steps above, but instead of spray painting your cabinet, apply three coats of chalkboard paint. Ideally, you should wait about five hours between coats.
Add a Wooden Top
Find a piece of nice wood that is the same size or slightly bigger than the top of your file cabinet. Attach the board by drilling in 1-inch screw from the underside of the cabinet. Use washers to keep the screws from going all the way through your wood.
Have you been searching for a new apartment home close to NAU where you can store all your files, trinkets, and keepsakes? Then, please come by and see our apartments in Flagstaff. We offer shared apartment homes that are individually keyed, a furnished common room, and more.