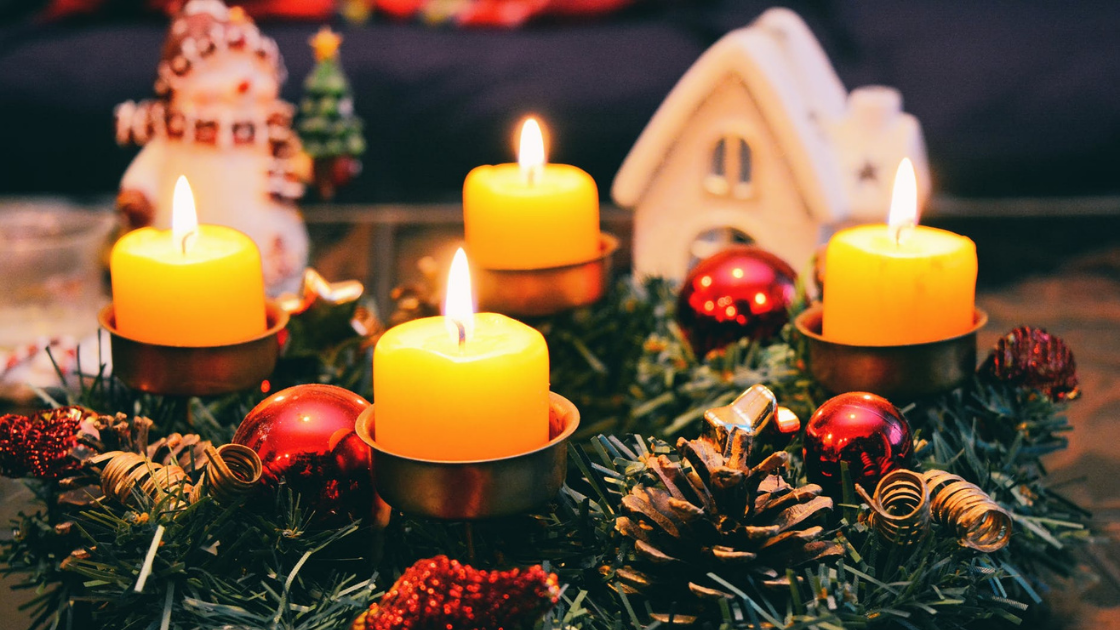 Decorating your Flagstaff apartment for the holidays shouldn't be a chore. But sometimes, the task can seem daunting and it can be hard to know how to get started. If you are looking to get into the holiday spirit and decorate your apartment without stress check out the tips below to help to make decorating a breeze.
Start With a Plan
Pouring over boxes of decorations and trying to find a place for everything can be a frustrating experience. Instead of winging it, start with a plan, deciding what types of decorations you would like for each room and specific space. Draft a quick sketch so you can remember what you originally envisioned.
Take an Inventory
Next, pull out all of your decorations and sort them by your plan based on the room they are going in and the area. This will also be a good time for you to determine if you will be in need of any other decorations to make your vision complete.
Make Any Necessary Repairs
With all of your decorations out give them the once over to see if there are any in need of repair. It is easier to fix anything that needs it now before you notice the problem once it is in its place. For example, if you plan to use lights in your decorations, make sure that all the bulbs on the strands work before putting them up.
Start Big
When you are ready to begin the decorating process for each space, start with the largest item going in the space. Items such as garland and greenery can be more difficult to place around smaller items, so it is best to place them first as a background.
Don't let decorating your apartment for the holidays get you stressed. By following the few tips above you can make the process easier and more enjoyable. Looking for a new Flagstaff apartment to decorate this holiday season? Call Pine View Village today to inquire about available floor plans.