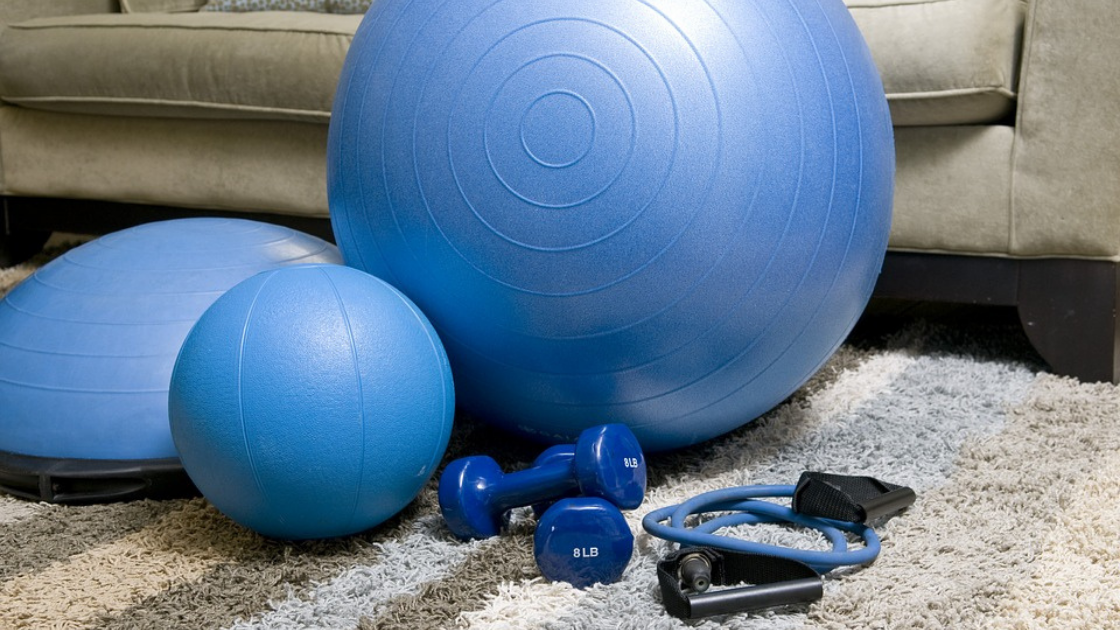 Between Halloween candy and holiday meals, many of us will end the year with a few extra pounds. Fortunately, there are some activities you can do right in your own Flagstaff apartment to help you stay in shape.
5 Ways To Exercise In Your Apartment
Yoga Videos
Yoga is a wonderful way to get a low-impact workout session at home. Just find a quiet corner, and use a great video on your phone, tablet, or laptop. You will only need a yoga mat, comfortable clothing, and a towel or mat for your exercise.
Aerobic Videos
Similar to yoga, aerobic exercise can also be a great way to get your body moving. Just search for an interesting video that has lower impact movements that won't make too much noise for your neighbors. You can even find a variety of videos to keep you excited about your workout.
Take A Walk
This one might be a bit of a cheat, but you can still do it without going too far from home. Fresh air and sunshine can help to elevate your mood and get your metabolism going. Why not take a walk around your apartment community or drive to a nearby park? It is a good way to get exercise without actually going to crowded public areas.
Strength Training With Household Objects
Almost anything with weight can be used to work out. Cans of soup can be employed to work your biceps and shoulders. Chairs are an option for squats or leg-lifts. Just find a trustworthy strength-training website and feel free to grab something from around the apartment to get in shape.
Dance The Night Away
Thanks to headphones, you can put on your favorite song and dance without disturbing other residents. Dancing is a fun way to sweat and get your heart moving!
Get Moving at Our Flagstaff Apartments!
Exercise can make you feel healthier and happier this fall. If you need more room to roam, why not contact us to discuss our available apartments in Flagstaff?