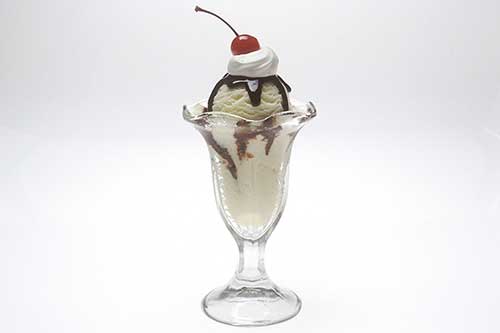 Few things delight the senses quite as thoroughly as a spoonful of ice cream on a warm summer day. You probably had plenty of chocolate and strawberry sundaes as a child and often think about recreating their magic in the kitchen of your apartment in Flagstaff. Why not turn it up a notch and create sundae sensations that stray off the beaten path? Following are just three of the many ways to enjoy delicious ice cream this season.
Delicious Ice Cream Sundae Recipes
1. Peaches and Cream Sundae
Fill a bowl halfway with peach ice cream and cover with slices of freshly picked peaches. Drizzle vanilla cream syrup over it, top with whipped cream, and finish it off with a final drizzle of vanilla syrup and a peach slice. Use French vanilla ice cream if you'd prefer the peaches to be an accent rather than the predominant taste.
2. Raspberry Chocolate Sundae
This sundae basically just adds another layer of deliciousness to the traditional hot fudge sundae. Fill a bowl halfway with French vanilla ice cream and drizzle it generously with hot fudge topping. Add a handful of ripe, freshly picked raspberries, and finish it off with a light drizzle of hot fudge. This makes a lusciously elegant romantic dessert for two when served by candlelight on a table strewn with rose petals.
3. Blueberry Pie Sundae
You can whip this up in minutes by spooning your favorite blueberry pie filling over vanilla ice cream, sprinkling on some cinnamon and topping with whipped cream. Create a tasty variation by using blackberry pie filling instead, or for something completely different, use apple pie filling and drizzle with caramel sauce.
Our centrally located apartment community puts downtown Flagstaff steps away from your doorstep. Call us today to find out more about enjoying life in beautiful Flagstaff.