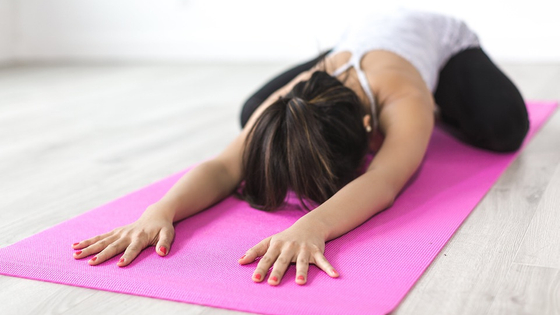 Getting fit at home doesn't always mean making a lot of noise. When you share an apartment complex and common walls with multiple neighbors, you don't want your daily workout routines to bother them. Quiet workout routines help you skip the trip to the gym without giving up on your fitness goals.
Skip Jumping and Running Exercises
Fitness lovers living in our Flagstaff apartments should save jumping, skipping and running exercises for the outdoors or the gym. Jumping jacks, sprints, and even lunges are often too noisy for apartment life, especially late at night. Sticking with slow and deliberate movements like Pilates, yoga, and mild weightlifting can burn calories without much sound.
Invest in a Light Set of Free Weights
A full-sized weight bench creates plenty of clanks and other noises during a workout. Relatively light free weights like dumbbells and kettlebells are much quieter, especially when you use them over a foam pad. These lighter exercise tools are also less likely to damage your apartment floors if you accidentally drop them than heavier weight sets.
Learn New Cardio Techniques
Running in place or jumping rope may offer indoor cardio exercise, but both of these methods tend to cause quite a bit of noise for the neighbors below you. Low-impact cardiovascular workouts that rely on squats, twists, and kicks are much quieter. If you have to squeeze in a home workout in your apartment before or after work, you'll definitely need to keep the noise down and may want to head outside just to run or jog.
Try Body Weight and Isometric Exercises
Finally, exercises relying on your own body weight tend to generate less noise than exercise equipment. For example, crunches or pull-ups on a simple doorway bar can build strength in near silence.
Use these apartment workout tips to get more fit than ever before. Contact our leasing office today to see which units we have available in our Flagstaff apartment community.