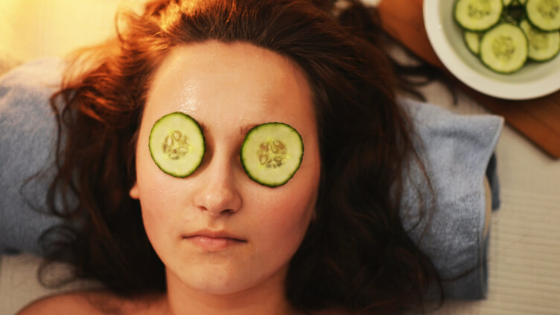 The ways in which you de-stress may not be the same as how others do, but the good news is that everyone can de-stress without leaving their Flagstaff apartments. Here are just a few suggestions to get you started on your journey toward relaxation.
1. Clear Out Your Clutter
The more objects around you, the more overwhelmed you'll feel. This is bad news for people who love their tchotchkes, but good news if you're looking for an easy way to start lowering your blood pressure. As difficult as it can be to let go of certain objects (or at the very least to store them in a closet), you can't really start to de-stress until you can move around without running into something.
2. Turn Your Bathroom Into a Spa
It really only takes a couple of candles, some dish soap, and a classical station on your iPhone to turn your bathroom into a spa. The idea is not necessarily to use the fanciest products but to take the time to set things up. When we're stressed, we forget to show ourselves the care and attention we deserve. Slow yourself down and make time, so you don't waste time on anxiety.
3. Get Rid of Your Electronics
No, you don't have to throw them in the trash, but you really should turn them off and put them away. Our devices keep us connected, but they can just as quickly leave us feeling overwhelmed by everything from the news to the latest post on social media. There's no problem checking your page if you're feeling cool and collected, but leave it be if you're already feeling stressed.
Pine View Village understands what it means to give our residents a space in which they can relax. If you'd like to learn more about the availability or floor plans offered at our Flagstaff apartments, give us a call today.